Application
              Swimming Pools, Gymnasiums, Cold Storage, Access Control, Event Ticket Sales, Suitable For Humid Environments
Notice
The Wristband Is An Empty Card And Needs To Be Read After Writing The Card Number.    
   The Wrist Straps Are All Adjustable And Can Be Adjusted According To The Size Of The Wrist.
            The Two Wristbands In This Link Have The Same Performance Except For The Different Appearance.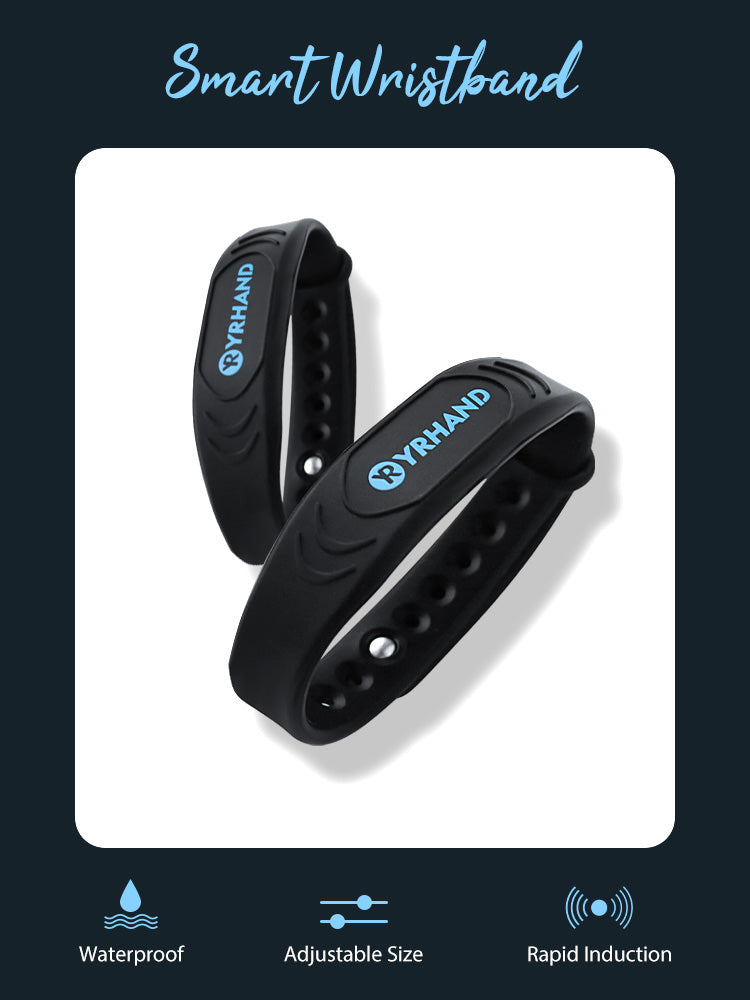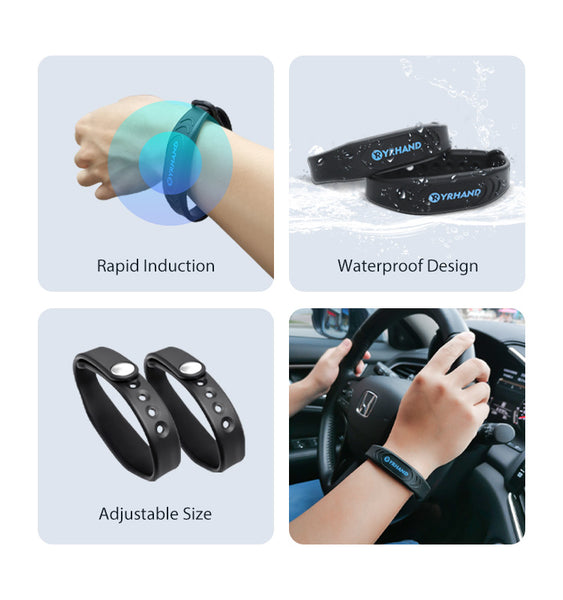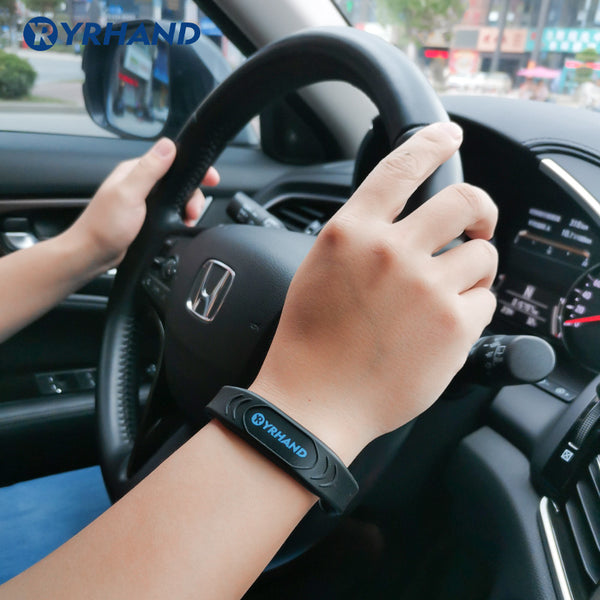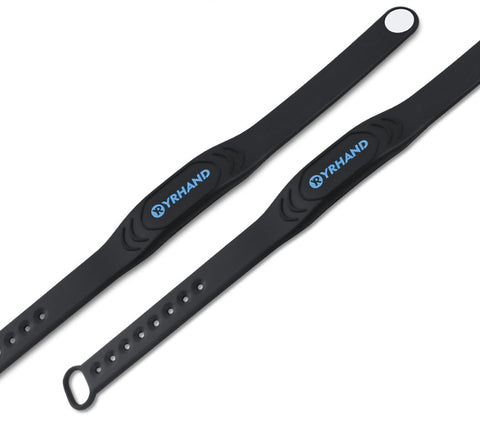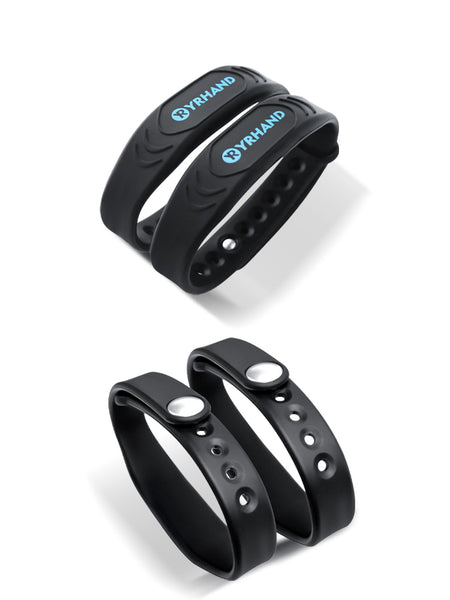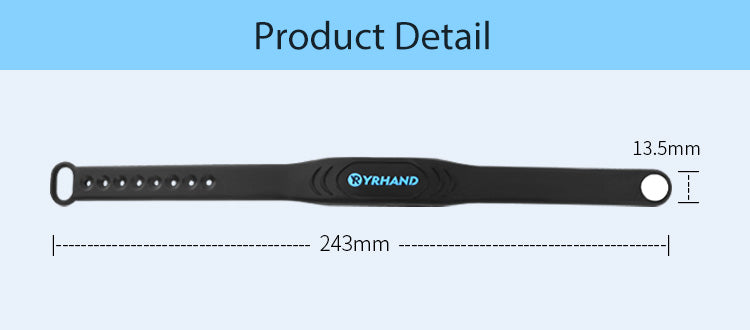 Dear Friend, Thank You Very Much For Visiting Our Shop To Purchase. If You Encounter Any Problems, Please Contact Me First To Solve Them For You.
          YRHAND as an innovative smart lock company, who has been helping to make access smart, simple and safe in the past 10 years. With the current rapid growth of apartment & building managements globally, we realized that an increasing number of property owners were facing similar access management issues. Thus, YRHAND is committed to deeveloping smart living by moving the inconvenience of awkward keys handover mostly among owner, friends, family members and tenants.
For more information about our privacy practices, if you have questions, or if you would like to make a complaint, please contact us by e‑mail at yrhandlock@outlook.com.
Tel: +86-769-89399989
Address: No.1310, B Block, Global Trade Square, Dongguan City, Guangdong 523770,China.